BOOK ONLINE
Buy your tickets to reach the Borromean Islands
In the period from March to October you can buy and take advantage of your return tickets for navigation to the Borromean Islands (Isola Bella, Isola dei Pescatori and Isola Madre) departing from Stresa in piazzale lido, directly from our website.
Departures take place after 09.00am and the movements between the islands are frequent, in order to make your excursion very pleasant, with the last return at 6.00pm.
The prices indicated are for a return ticket.
In addition to the cost of the ticket, the disembarkation tax of € 0.50 / person is required for each island visited, to be paid in cash upon departure.
Tickets for visits to the gardens and palaces of the mother and beautiful islands must be purchased directly on the islands.
The excursion to the three islands requires an average of 5/6 hours of time, so you must leave no later than 12:00.
For the excursion to the Pescatori and Bella islands only, you can leave at your leisure even in the afternoon.
For groups of more than 20 people, please contact us by phone at +39 0323 31358 or +39 347 4840697 or by e-mail at info@isoleborromee.com
our offer
The service suitable for every need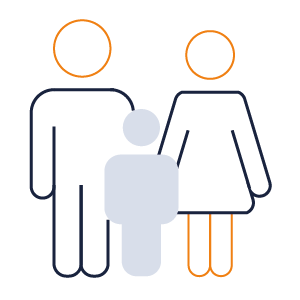 NAVIGATION FOR SINGLE INDIVIDUALS
Our transport service for single individuals leaves from Stresa Lido (Cableway square) from 9.00 a.m. to 6.00 p.m. Customers can purchase a ticket, both for one island and for 2 or 3 islands. Trips from one island to the other occur frequently at regular intervals. You can purchase your ticket either in cash or with credit cards.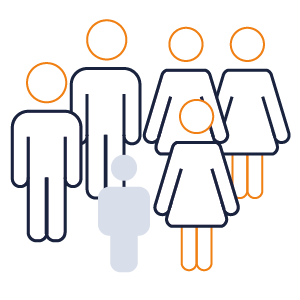 NAVIGATION FOR GROUPS
Thanks to our several years of experience, we can offer a PERSONALISED and EXCLUSIVE transport service for groups, agreeing with the customer the transfer times between the islands, in accordance with the customer's requirements. On request, departures for groups, not only from Stresa Lido, but also from all lake locations of the Italian basin, Baveno-Verbania Intra and Pallanza-Laveno-Ghiffa-Belgirate-Santa Caterina del sasso-Arona etc. The Stresa Lido square has a parking where buses can stay for several hours. Contact us for our best rates.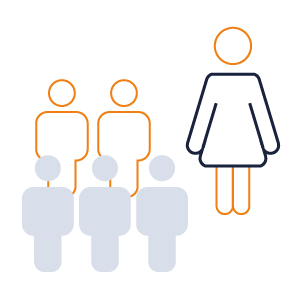 NAVIGATION FOR SCHOOL CLASSES
Thanks to years of experience, we are able to carry out a CUSTOMIZED and EXCLUSIVE transport service for school groups, agreeing the times of the transfers between the islands, according to the different needs.
Contact us to request our best school rates.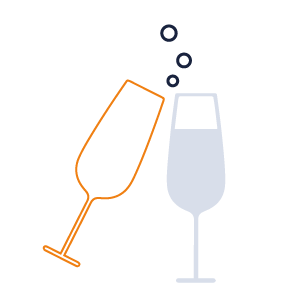 NAVIGATION - V.I.P. SERVICE
For a customised transport service, you can rent one or several boats that remain at the customer's disposal during the rental period. Contact us for rental rates and availability.